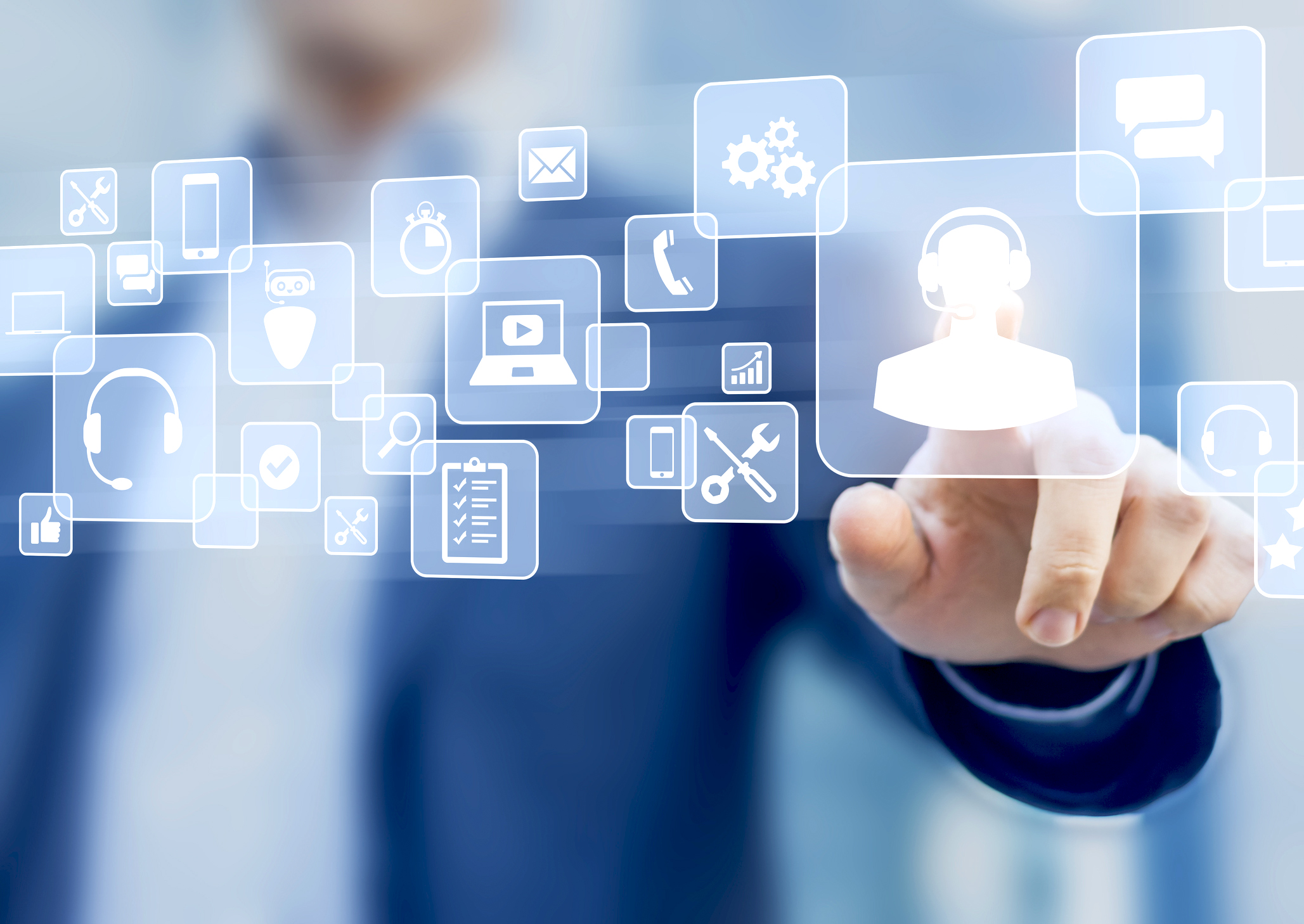 IEEE Standards Distributors have considerable flexibility in how they package and sell IEEE standards products to their markets. IEEE published standards, drafts, family sets and collections are all available as part of the Distributor Partner Program in various formats:
Print-on-Demand
Electronic (PDF) download
Hard copy material (for selected standards inventoried products)
Redline Standards which provide via redlined text the changes made in the most recent Standard document from the previous version of the document
IEEE defined Standards subscriptions collections
Custom Collections whereby each Distributor can define specific IEEE standards to be included in a package for customers, based on either distributor decisions or requests from your customers
Getting started as a Distributor
We'll walk you through the process and once approved to be an IEEE Standards distributor, send a licensing contract including the terms, conditions, technical requirements and fee structure. Be sure to review and return the signed contract.
Establish launch date
Download and review the Overview of Distributor Program Presentation and Overview & Process information (PDF)
Set up and integrate your data feed - to get IEEE SA technical support to help you access and post IEEE products to your store please contact

stds-ipr@ieee.org

Follow us on Social media to learn the latest standards and products available from IEEE SA
Access the FAQ's for answers to some commonly asked questions
IEEE SA makes available a full list of resources to help support your business
Technical Support for Existing IEEE Standards Association Distributors
The IEEE Standards Association distributes its standards content to authorized Standards Distributor partners on a daily basis, via a secure download procedure. The following video provides information on this daily standards feed.
View detailed technical support and implementation information here
If you have additional questions on technical support for this download feed please contact us at: stds-ipr@ieee.org
Marketing Support Resources
IEEE Events of Interest - Search our list of events for the free online webinars (live & recorded) that discuss technology areas for standardization, highlight value and benefits of standard implementation, and identify gaps where standards are needed to expand interoperability.
IEEE SA Practice Areas - Learn about the focus areas of IEEE SA and how these practices are helping to solve global challenges through technology for:
Find newly initiated standard projects, revisions and upcoming published standards
IEEE SA Beyond Standards Blog - Updates and insights on standards development
IEEE Spectrum Magazine - IEEE's flagship publication for the tech insider
IEEE The Institute - articles about IEEE, our members, tech history and new offerings.
Other Useful Resources
Training & Development - Foundational Courses on Standards Development available at no cost
Follow us on Social to keep up to date on all we have to offer